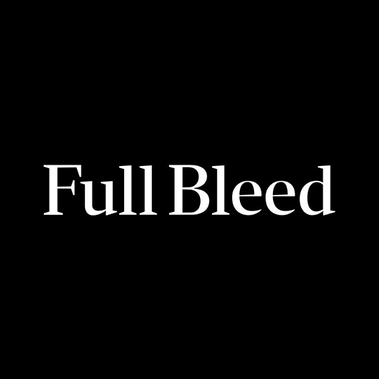 What is Full Bleed?
Full Bleed is an art and design journal published annually by the Maryland Institute College of Art. The journal's goal is to publish written and visual work from contemporary artists and designers that creates a discussion around a specific subject/topic. This year I had the opportunity to be apart of 9 person design team that consisted of MFA and BFA students from Graphic Design, Illustration, and Film/Photo practices. This broad variety of talents and ideas was sometimes challenging but also extremely rewarding. Our Design team worked under the guidance of Jason Lancaster (Creative Director, Washingtonian) and collaborated with the editorial team instructed by Paul Jaskunas (Published Author, Editor, and former journalist/publicist). Below are a few pieces of the publication I was able to design independently.
Visit the Full Bleed Site to learn more, or purchase an issue for yourself!
Beginning Typography Explorations
Final Typography Explorations / HK Grotesk was chosen for the body copy, Tiempos for the headline, and Benton Sans for the folio.
Contents
Drafts / Experimentation
Feature / American Vision - Amy Benson
Iteration
Gallery
Possible Gallery Spreads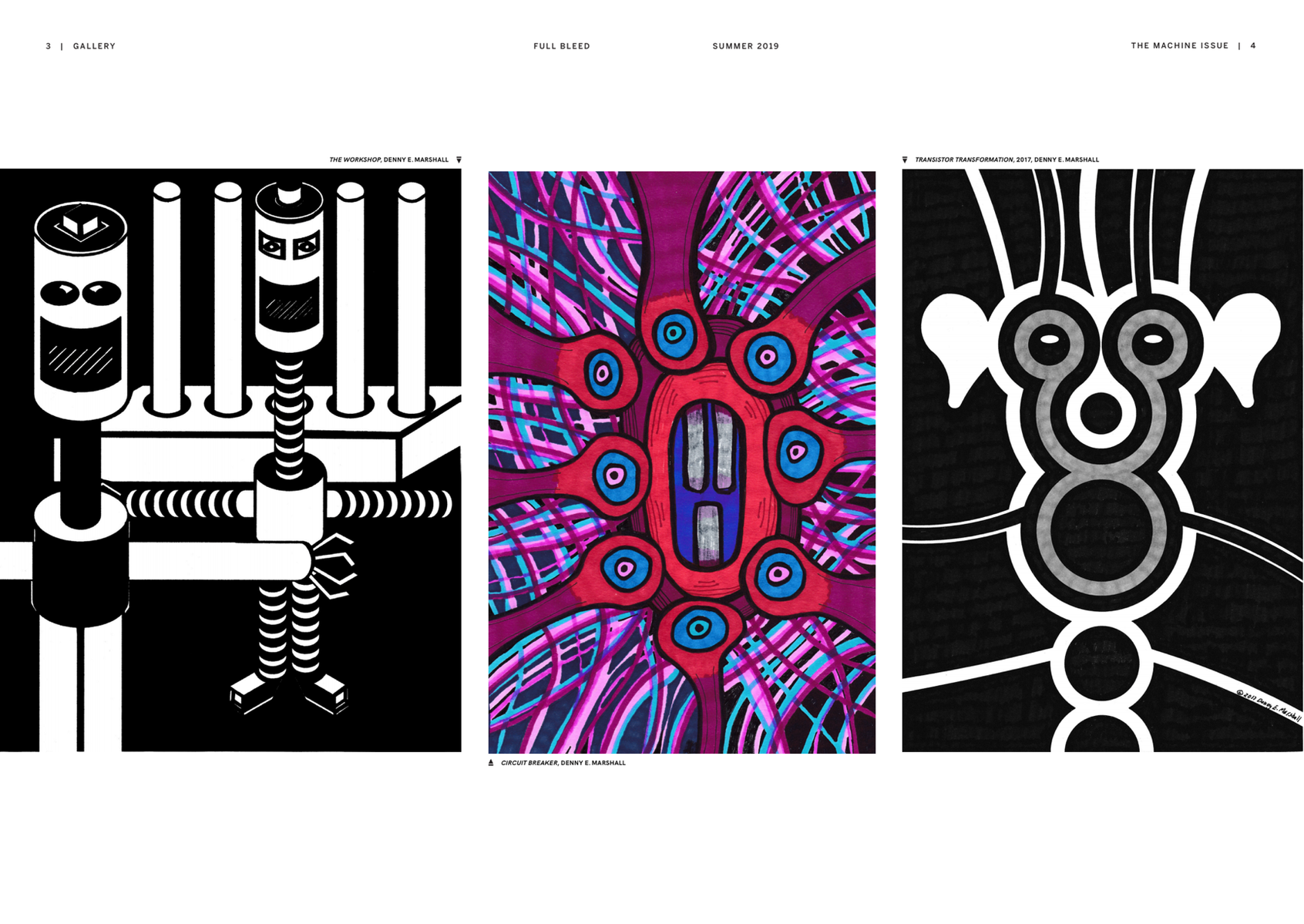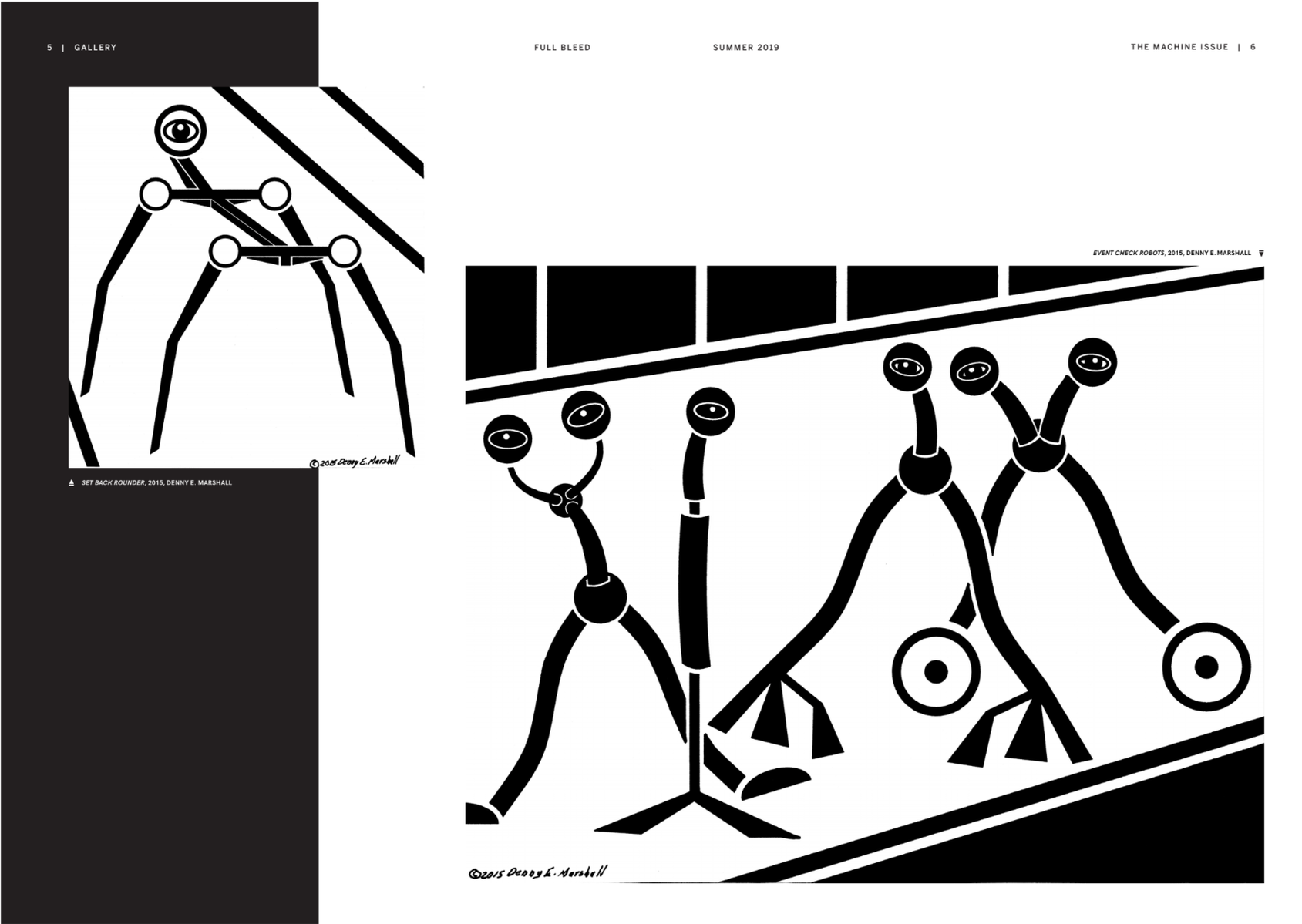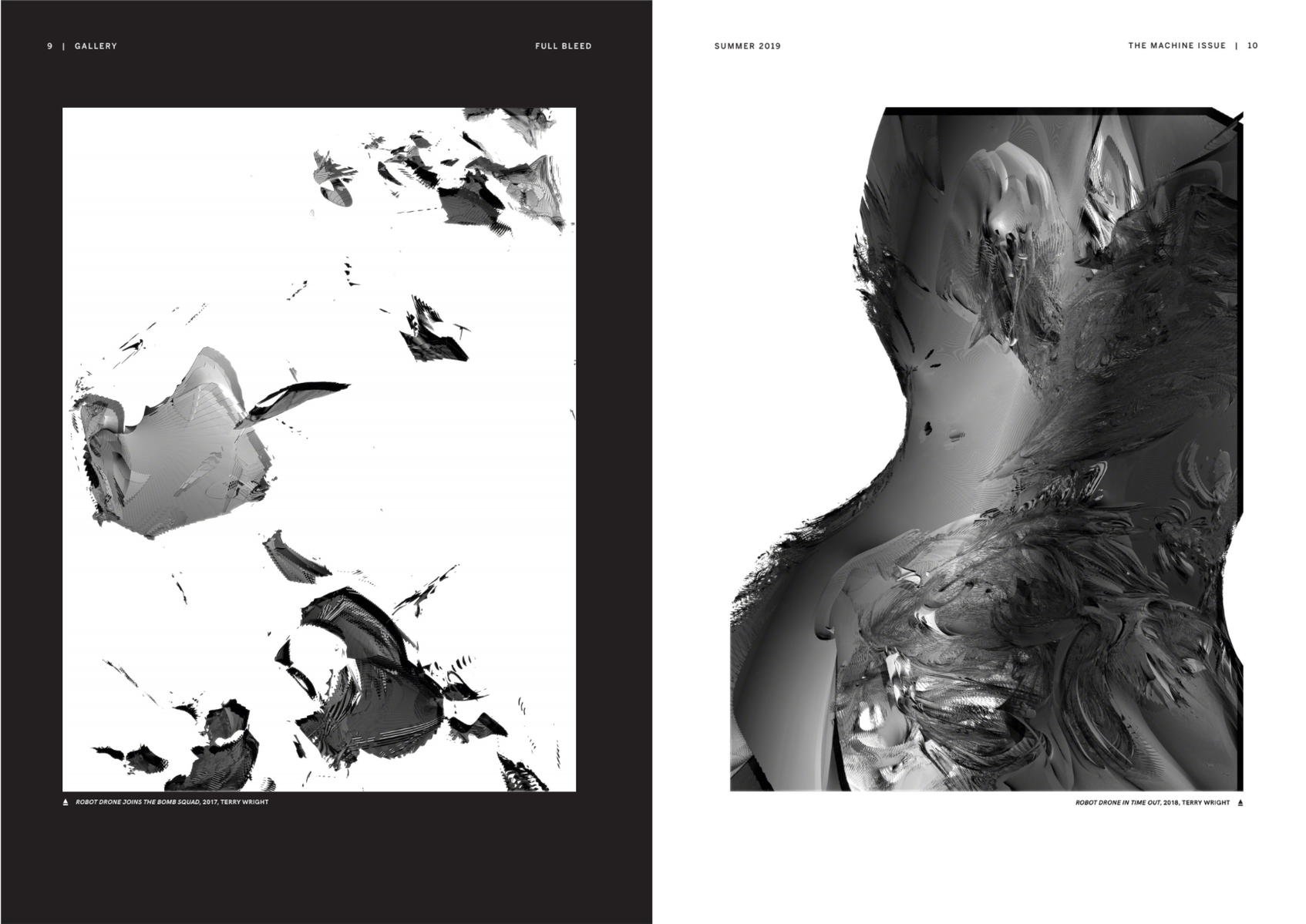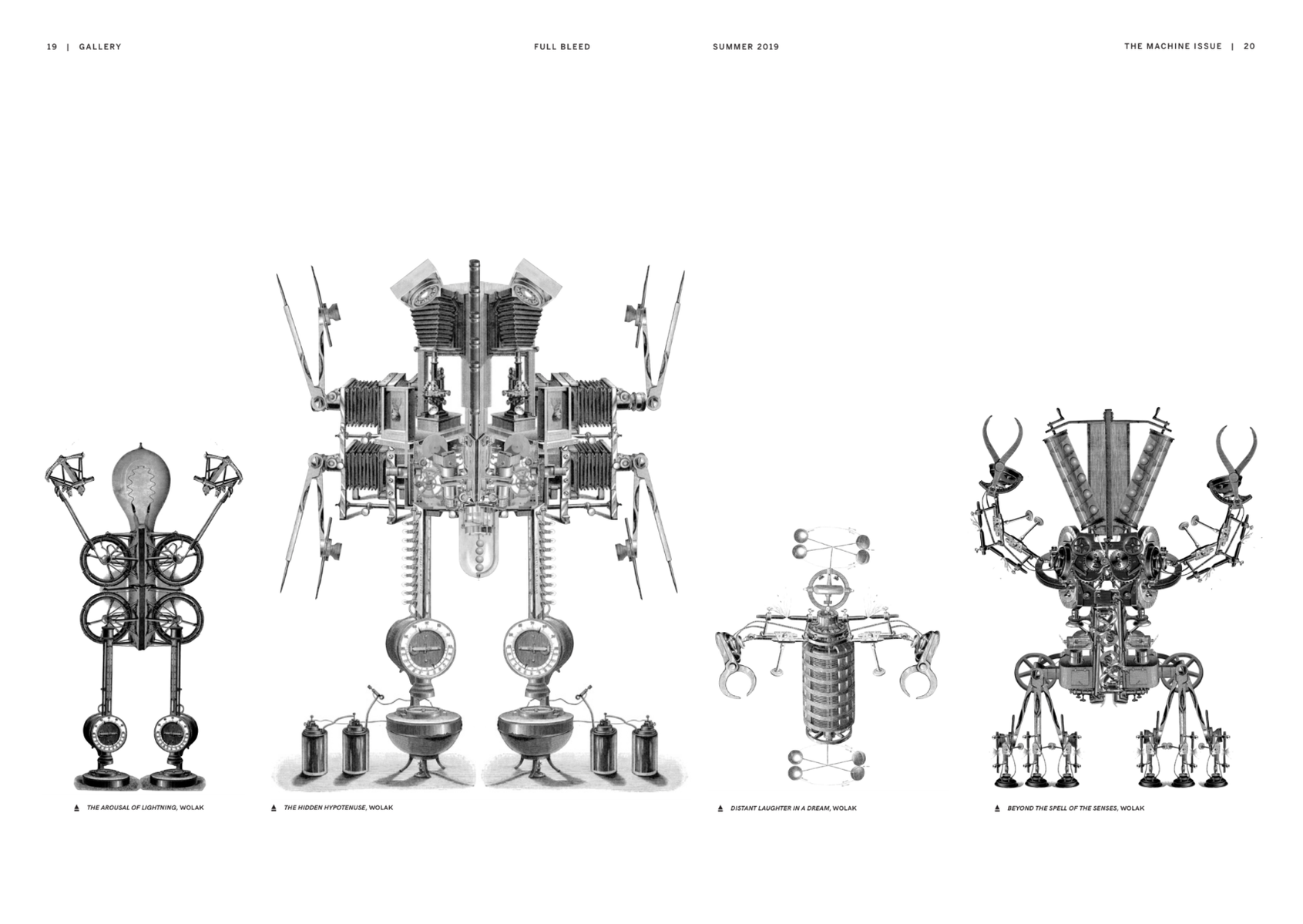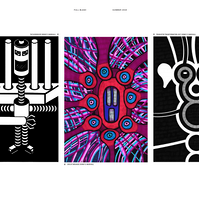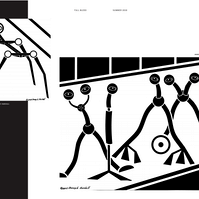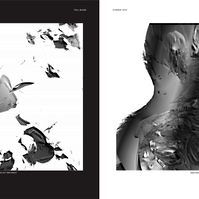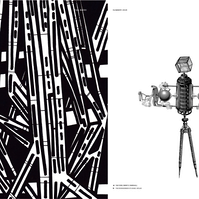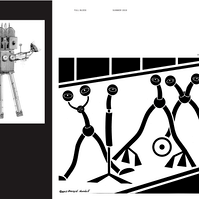 Final / Robot Drone - Terry Wright
"In his digital monochrome work, artist Terry Wright captures forms frozen in moments of vivid action and intense energy. Within some compositions, lines slice like knife slash and contours smash together with supercollider force. In others, softer shapes flow organically or iterate in patterns. The following works are selected from a monochrome series featuring a "robot drone" that the artist imagines has evolved into sentience. Each image envisions the drone undergoing a seminal human experience or crisis."
Terry Wright, Robot Drone Arrives on Target, 2018.
Terry Wright, Robot Drone Suffers Back Problems, 2018.
Special Thanks to MICA

+ Editorial Advisory Board
Ellen Lupton
Jason Lancaster
Paul Jaskunas
Louis Block
David Bogen
Mikita Brottman
Marcus Civin
Terrence Hannum
Kerr Houston
Gwynne Keathley
Tanja Langer
Sara Lautman
Rael Salley
Catrell Thomas
Rob Walker
Jennifer Wallace
Wendy S. Walters